Computational Leverage
We build innovative computing platforms to solve the world's biggest problems.
Founded in 1992, our technology solutions enable many of world's top national labs, research institutes, universities, startups, and Fortune 1000 companies to conduct cutting-edge artificial intelligence, drug discovery, and advanced engineering simulations, while also powering a host of other HPC, datacenter, and visualization applications.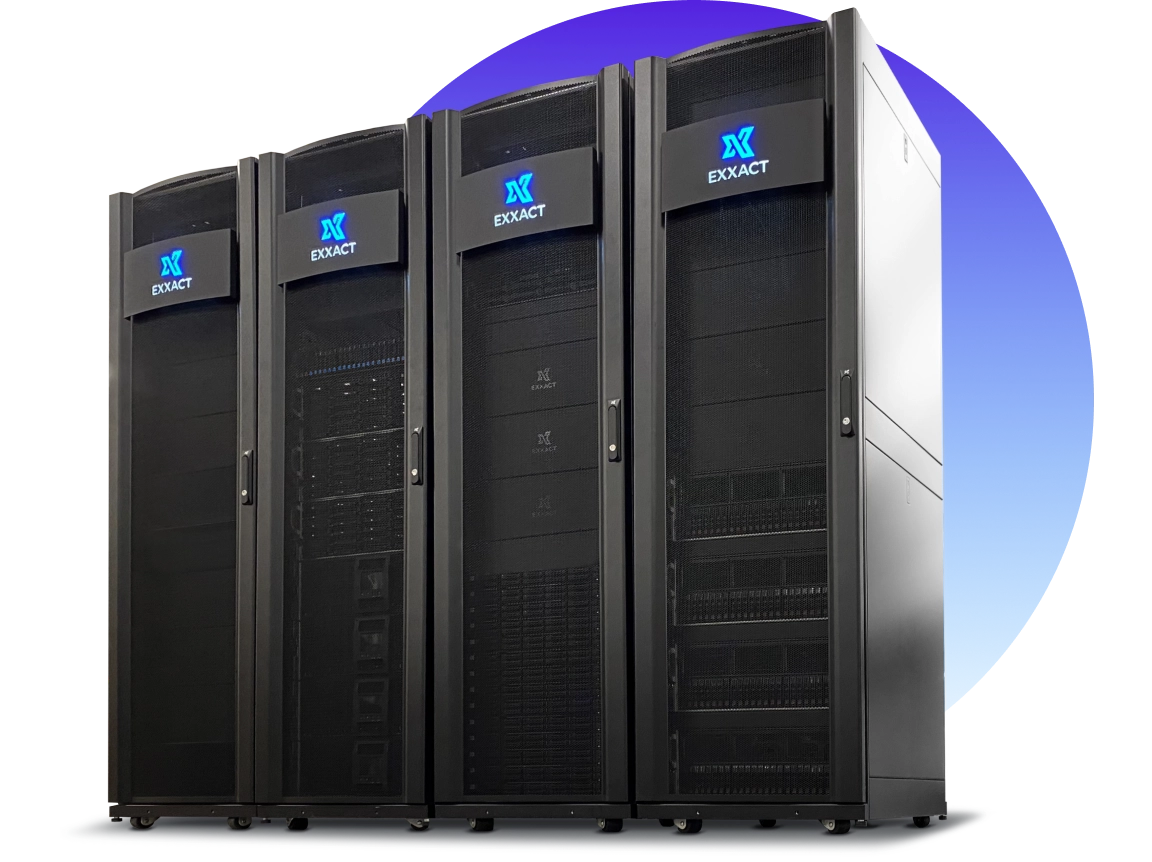 Custom Solutions
System Integration
As computational challenges increase in complexity, our engineers provide the right balance of computation, networking, storage and memory in order to deliver reliable application performance. Our expertise includes testing and benchmarking a range of HPC and AI software from custom proprietary code to the most popular open source frameworks.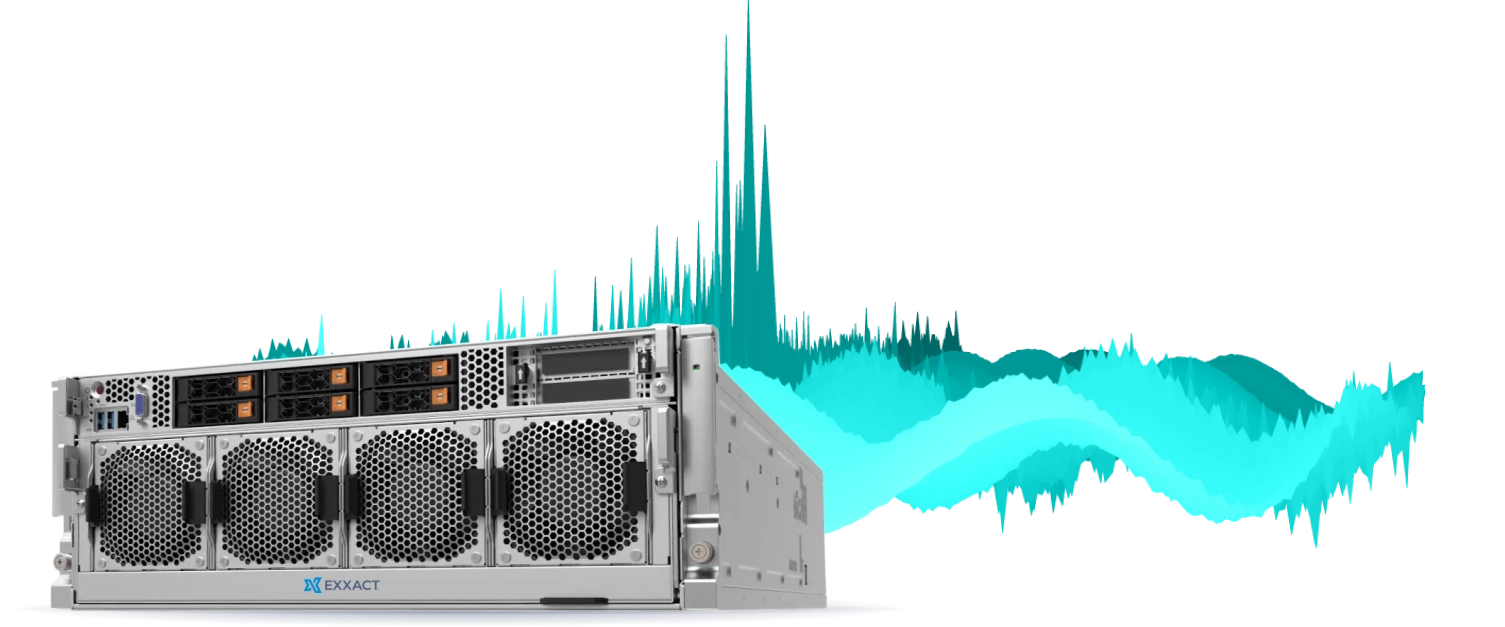 Supply Chain Services
Distribution Beyond the Warehouse
As a true value-added distributor, we provide services beyond warehousing and transport to build strong and sustainable customer relationships. Our extensive product knowledge and unparalleled customer support allow our customers to increase and sustain business through personalized service, life cycle management, product allocation, and EOL product sourcing.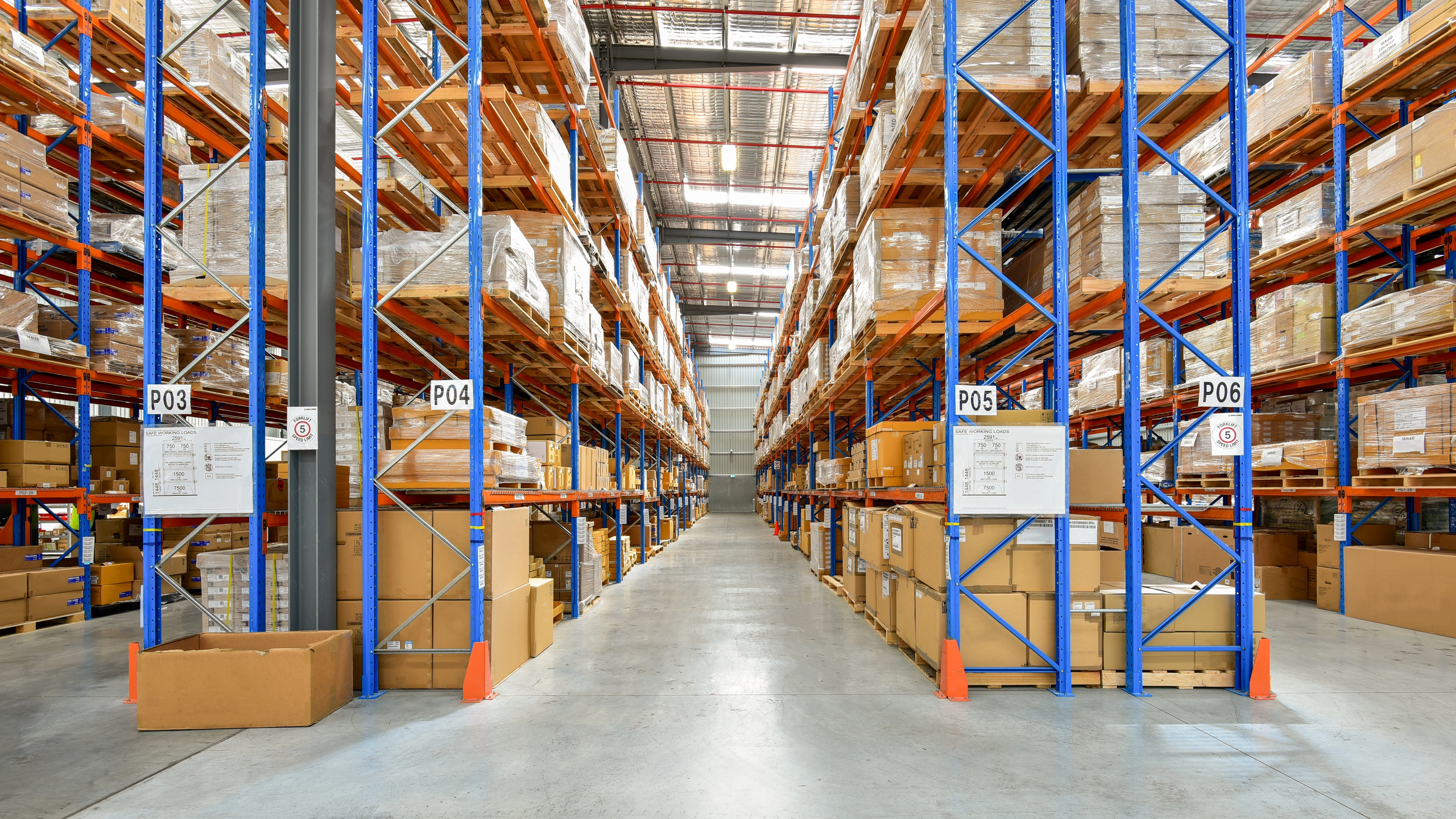 End-to-End Support
Services
With a full range of engineering and logistics services, including consultancy, initial solution validation, manufacturing, implementation, and support, we enable our customers to solve complex computing challenges, meet product development deadlines, improve resource utilization, reduce energy consumption, and maintain a competitive edge.