Time & Cost Savings
Save time and money by not investing in warehousing, hiring/training additional staff, purchasing equipment, facilitating transportation, installing/implementing new technology, among others.
Flexibility & Scalability
Utilize Exxact's logistics and supply chain resources based on your current business needs. Cut back when times are slow and scale up when there's a surge.
Resource Network
Leverage Exxact's network, relationships, knowledge, and expertise to take advantage of discounts, lower overhead costs and timelier services so you can expand quickly, efficiently, and cost-effectively.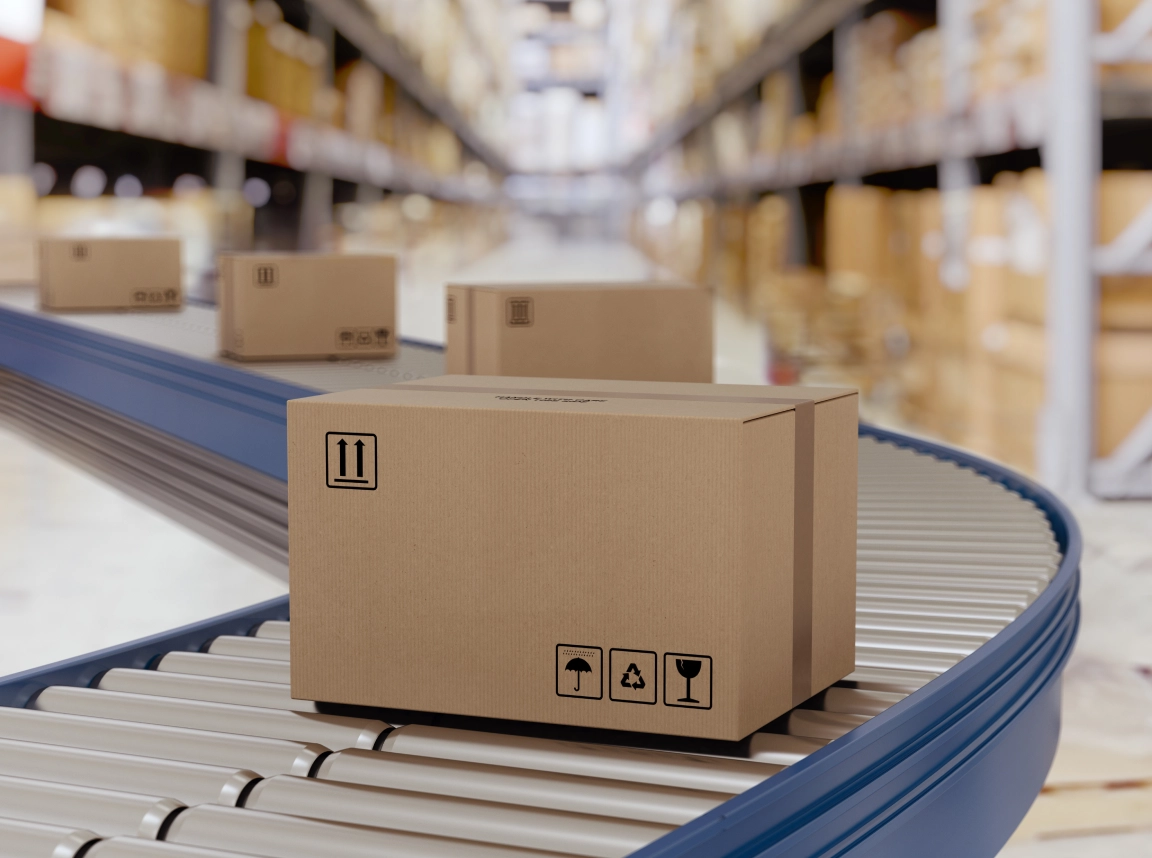 Right Product at the Right Time in the Right Place
Logistics is the lifeline of every business and it is where we find the time to meet customer expectations. From critical parts fulfillment and order management to inventory control and reverse logistics solutions, Exxact Logistics & Supply Chain Services will get you the equipment and parts you need with accurate delivery while reducing cost and complexity--helping you meet your service commitments.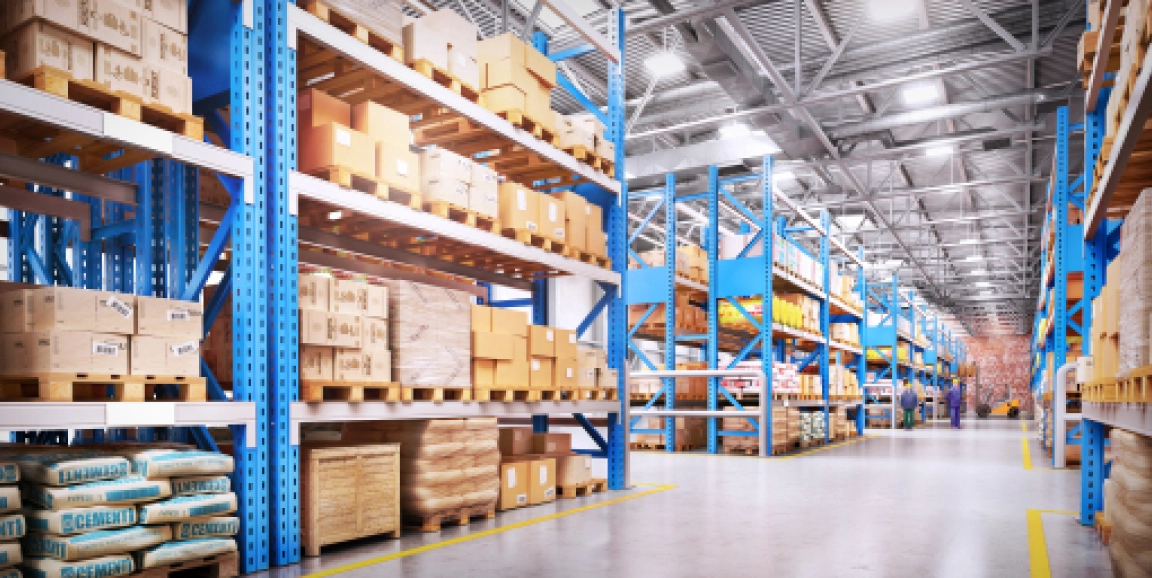 Logistics & Supply Chain Services
Inbound / Outbound Freight Management
Order Management
Asset Inventory Planning and Management
Inventory Cost Accounting
Warehousing
Dropshipping
Ecommerce Fulfillment
Marketplace Fulfillment