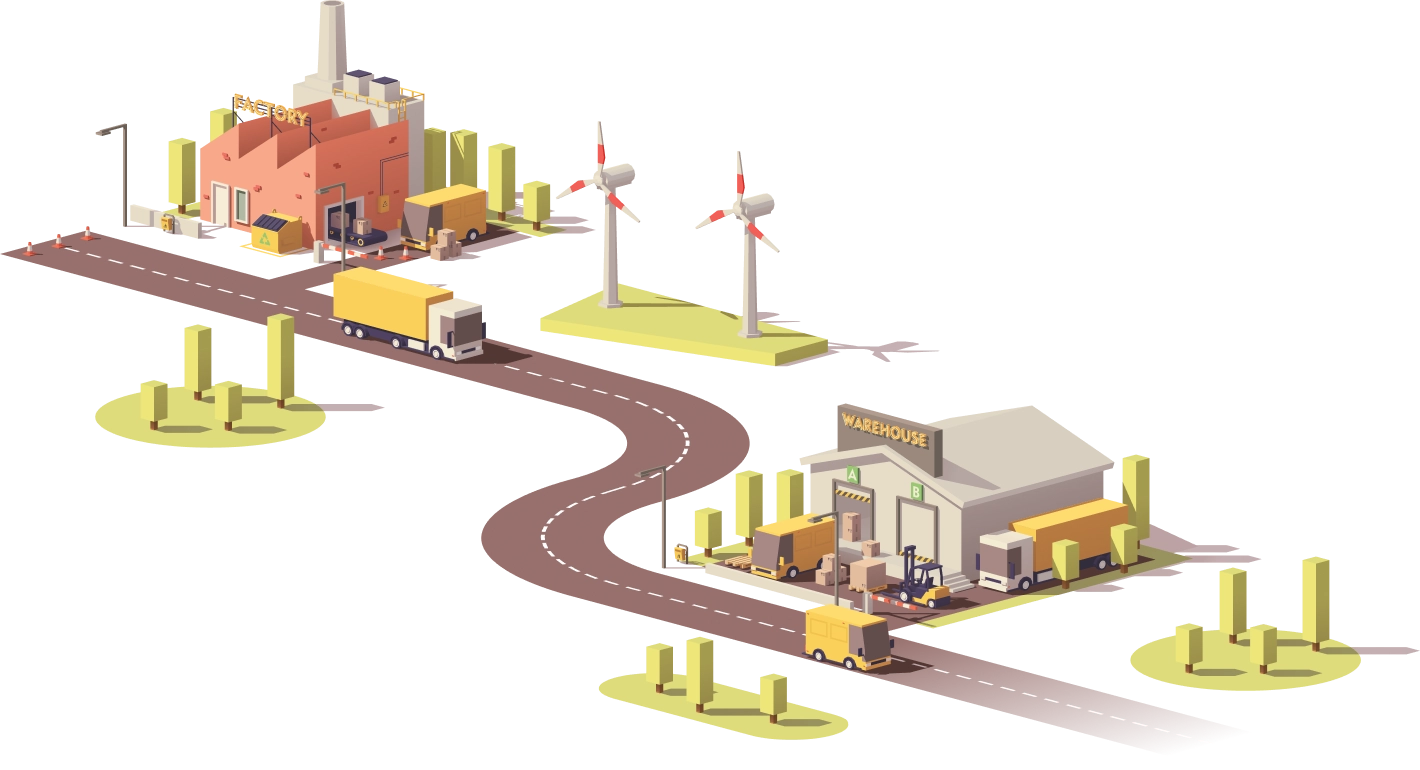 Become a Vendor
Let us execute your supply chain so you can focus on your product.
Logistics and Warehousing
We can reliably stock and fulfill product orders while exceeding customer quality and delivery expectations.
Supply Chain Services
Our flexible solutions minimize disruptions, reduce carrying costs, and ensure goods are delivered in the most efficient way.
Reverse Logistics
We can improve customer experience and reduce costs with streamlined processing and accelerated returns management.
Marketing Services
We work closely with our vendors to develop programs that ensure your products efficiently reach your target audience.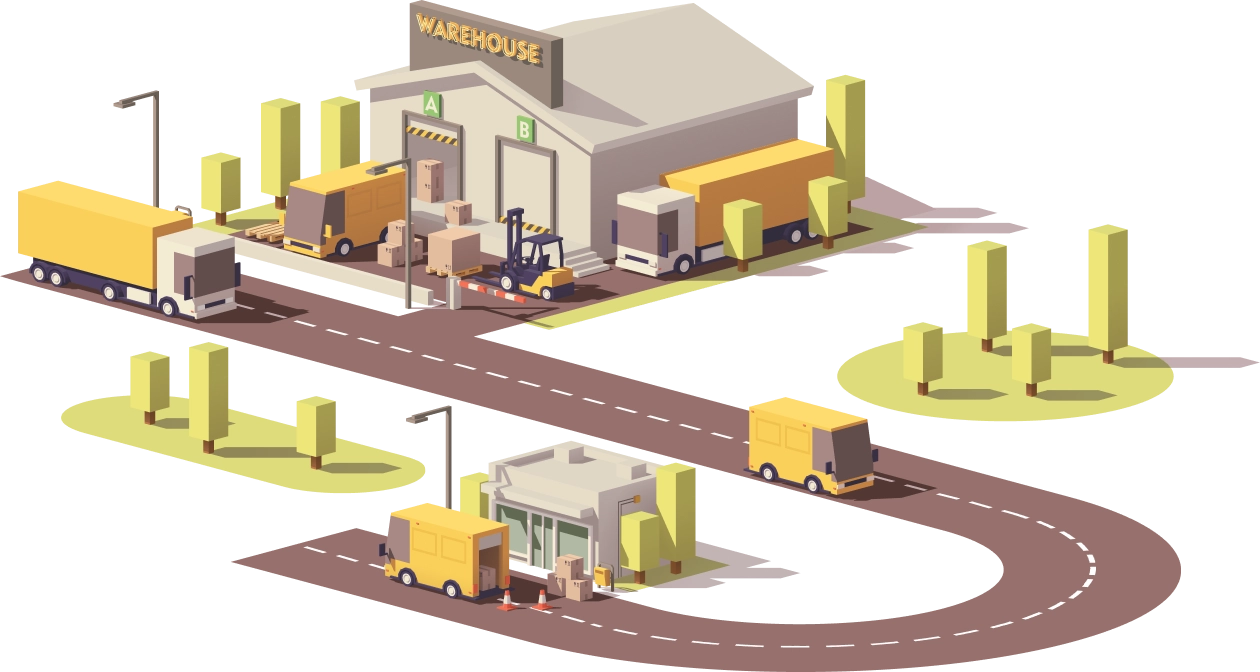 Become a Customer
Start a new business or expand your product portfolio.
Massive Selection
Gain access to a wide selection of enterprise computing solutions and IT components, making us the one-stop shop for our customers.
Bulk Discounts
As a wholesale channel partner, we provide the most comprehensive pricing on IT components, servers, and infrastructure solutions.
Payment Terms
We offer qualified resellers extended payment terms to improve cash flow and gain a strategic advantage over their competitors.
Dedicated Account Manager
Our dedicated account managers serve as a direct point of contact for whatever questions or concerns you may have.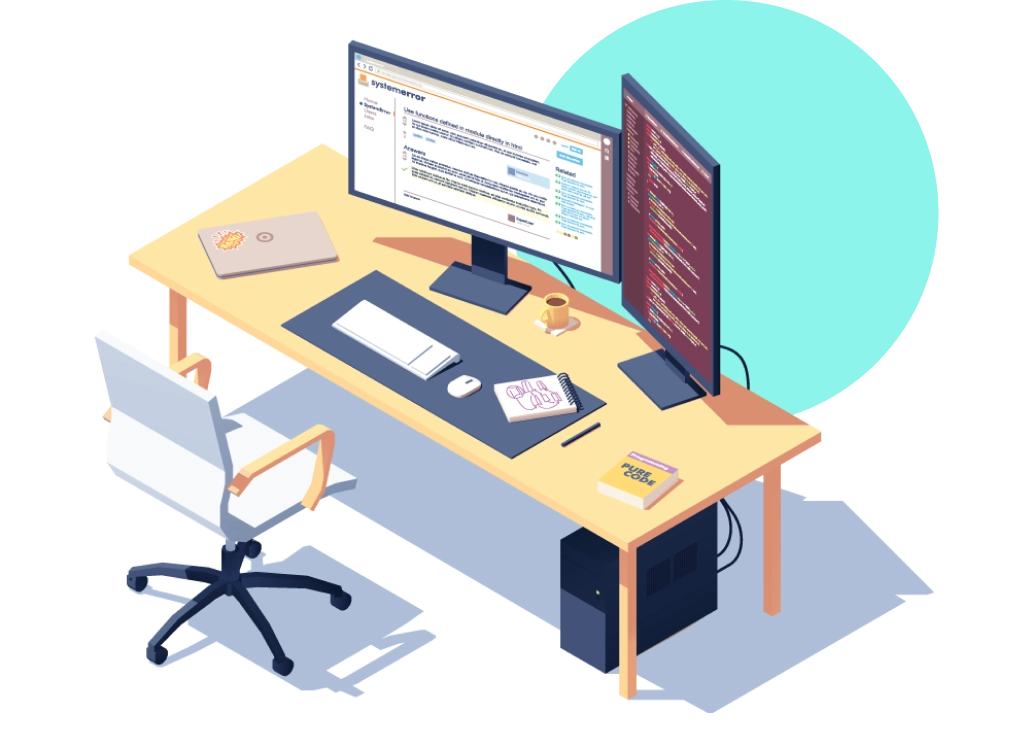 Independent Software Vendors (ISVs)
Provide your customers with systems that are tested and optimized to make your software really shine.
Benchmarking Optimizations
Utilize our benchmark and validation services to showcase performance metrics for any given budget while guaranteeing results.
Custom Solutions
We offer a range of platform options that are tested and certified for your software. Each system is fully customizable and turnkey.
Tech Support
We can improve customer experience as your dedicated resource for hardware support and technical issues.
Co-Marketing Opportunities
Together we will create an effective marketing program with a dedicated landing page that highlights the benefits of our partnership.