The Latest Technologies
Leverage industry-leading technologies customizable in every system. Drive innovation in graphics, HPC, virtualization, AI, and more.
Wide Platform Selection
We offer a wide selection of server platforms to meet the individual computing needs of each customer's unique use case.
Standard 3 Year Warranty
We value your piece of mind so you can focus on what matters most. Every Exxact system is backed by our 3-year warranty and support.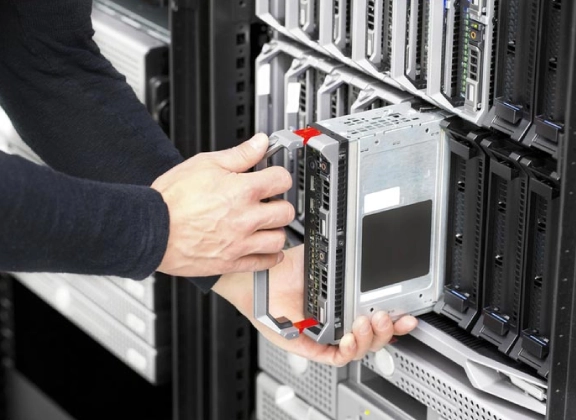 Consolidated Flexibility and Density
Highly dense 8U Blade Servers with 20 slots for up to 40 CPUs or 20 CPUs and 20 GPUs in a single enclosure. The potential for consolidation proves valuable for those with limited rack space but requires immensely dense computing, security, and uptime reliability such as cloud computing, virtualization, AI & Deep Learning, and more.
Dense: High number of complete small servers in a single unit
Flexibility: Add, remove, or replace blades for dynamic computing and scalability
Efficiency: Shared power and network switches, reducing power consumption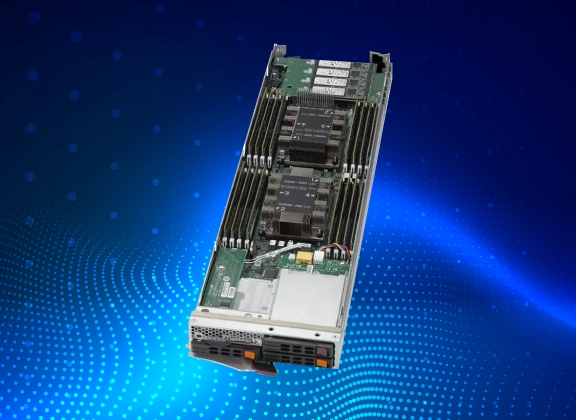 Configurable and Scalable
Blade servers are made of individual nodes with their own unique IO and hardware. Take advantage of a highly dense node with dual high core-count CPUs for virtualization and cloud computing workloads. Or leverage blades with energy-efficient CPUs coupled with HPC GPUs to execute complex calculations for scientific computing and AI.