Increased Uptime
Schedule support in advance or on-demand to keep your infrastructure running optimally.
Expert Support
Exxact has the professional knowledge, experience, and skills to deliver top-notch service.
Future-Proof
Exxact IT team is continuously learning and training on the latest technologies, so you don't have to.
Save Your IT Staff a Trip
Remote Hands Support
Wide range of remote management and troubleshooting tasks to keep you up and running.
Access to technical & service engineers
On-demand services available or schedule in advance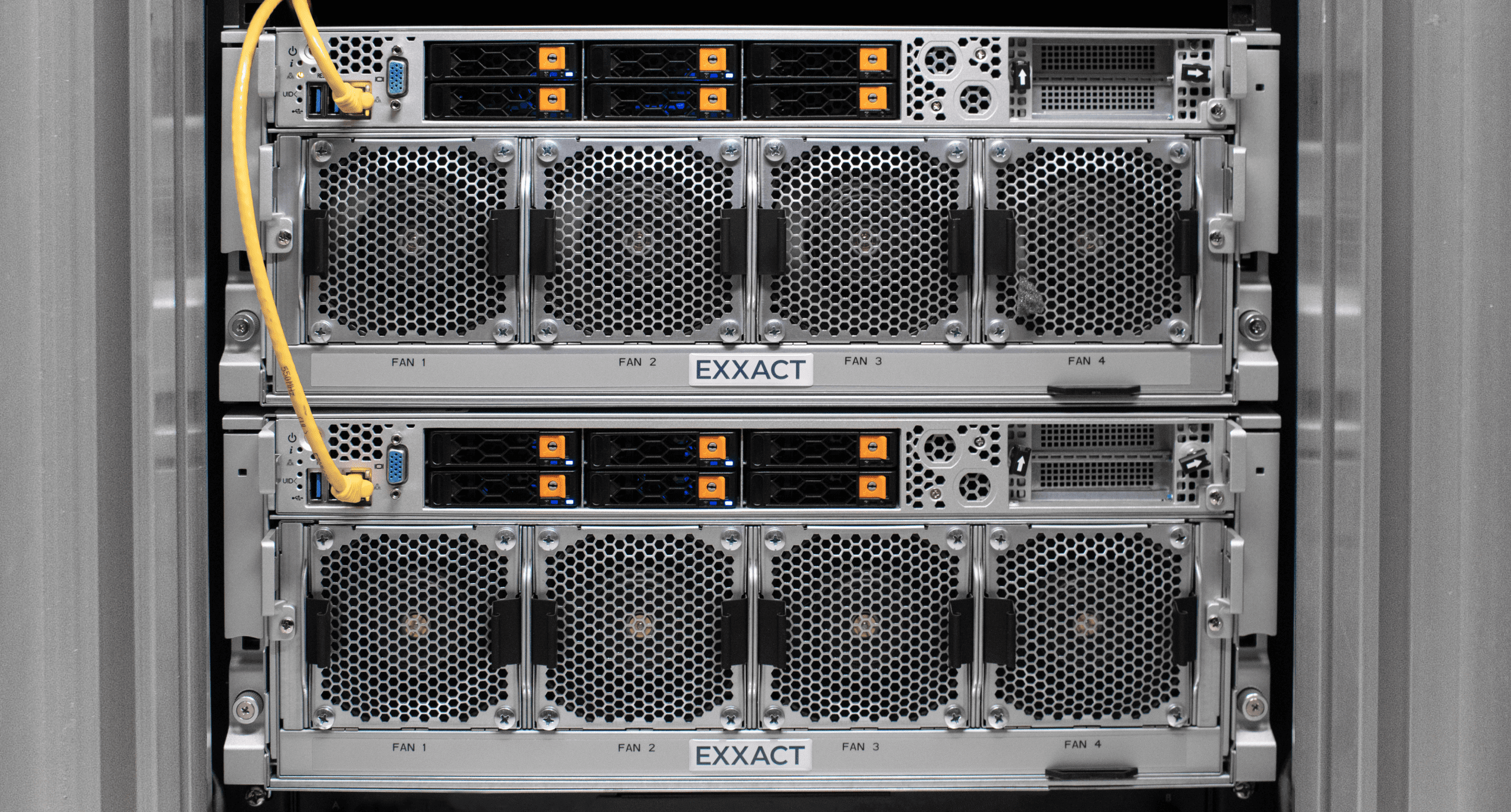 Support When You Need It
On-site physical support services include, but are not limited to:
Escort & move-in assistance
Equipment light checks, reboots
General maintenance
Cable checks, installation and replacement
Product rack & stack services
Shipping & receiving and sidewalk delivery
OS installs, upgrades, migrations & custom EMLI recovery
Photo services
Asset tagging & management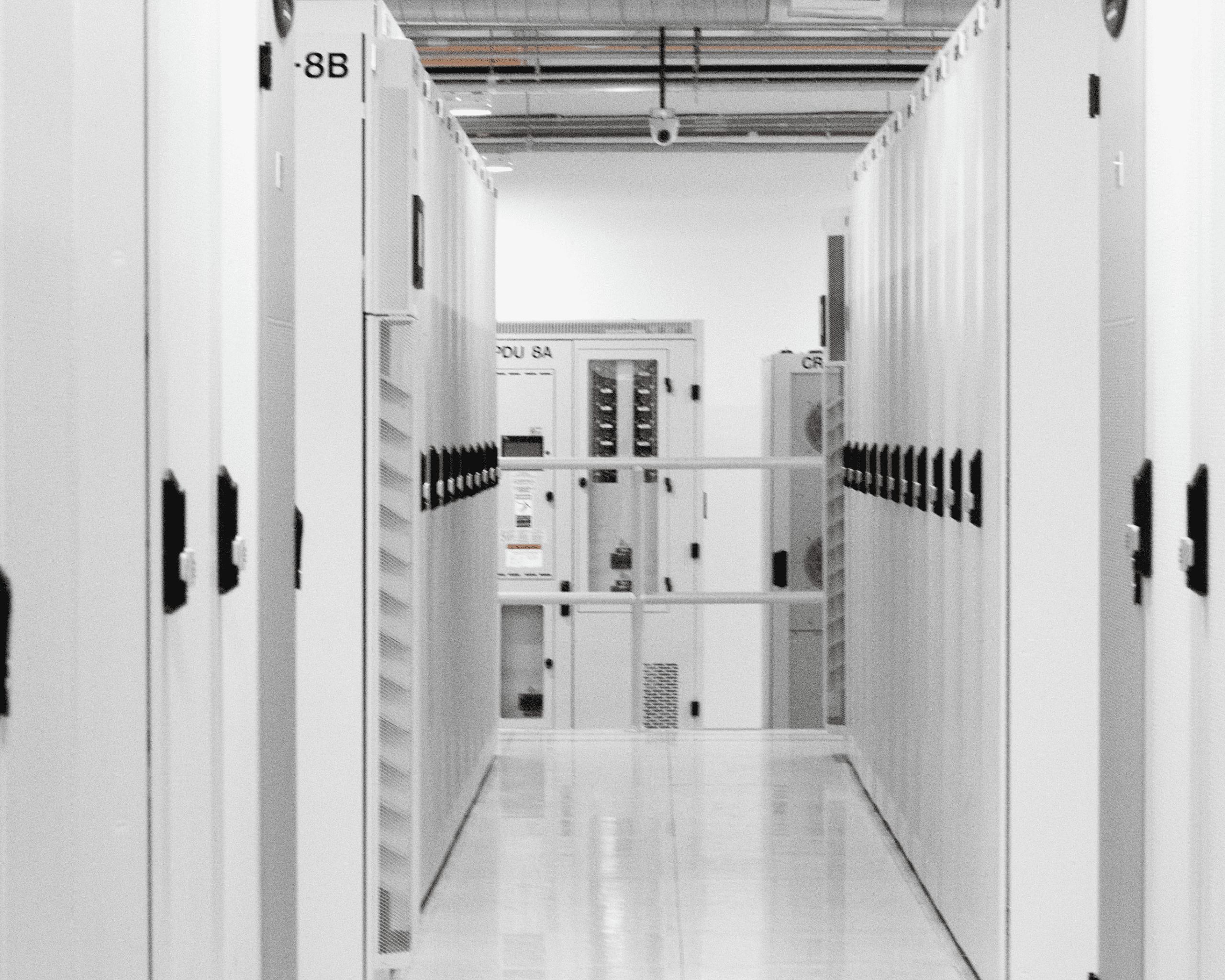 Support You Can Rely On
Support Services
Protect your infrastructure and maximize your support investments with Exxact's Support Response Team. By utilizing Integrated Data Center Services, you can keep your infrastructure in optimal condition. Our team of qualified professionals are committed to bringing you the most efficient resolutions.
Pay only for the repairs, upgrades, parts and other work outside regular scope when you need them.

Leverage Exxact's close relationships with top suppliers to get you the best products at competitive prices and quality services, whatever the need.

Efficient and reliable return process.

Thorough record keeping of support tickets and follow-ups to ensure your complete satisfaction of services received.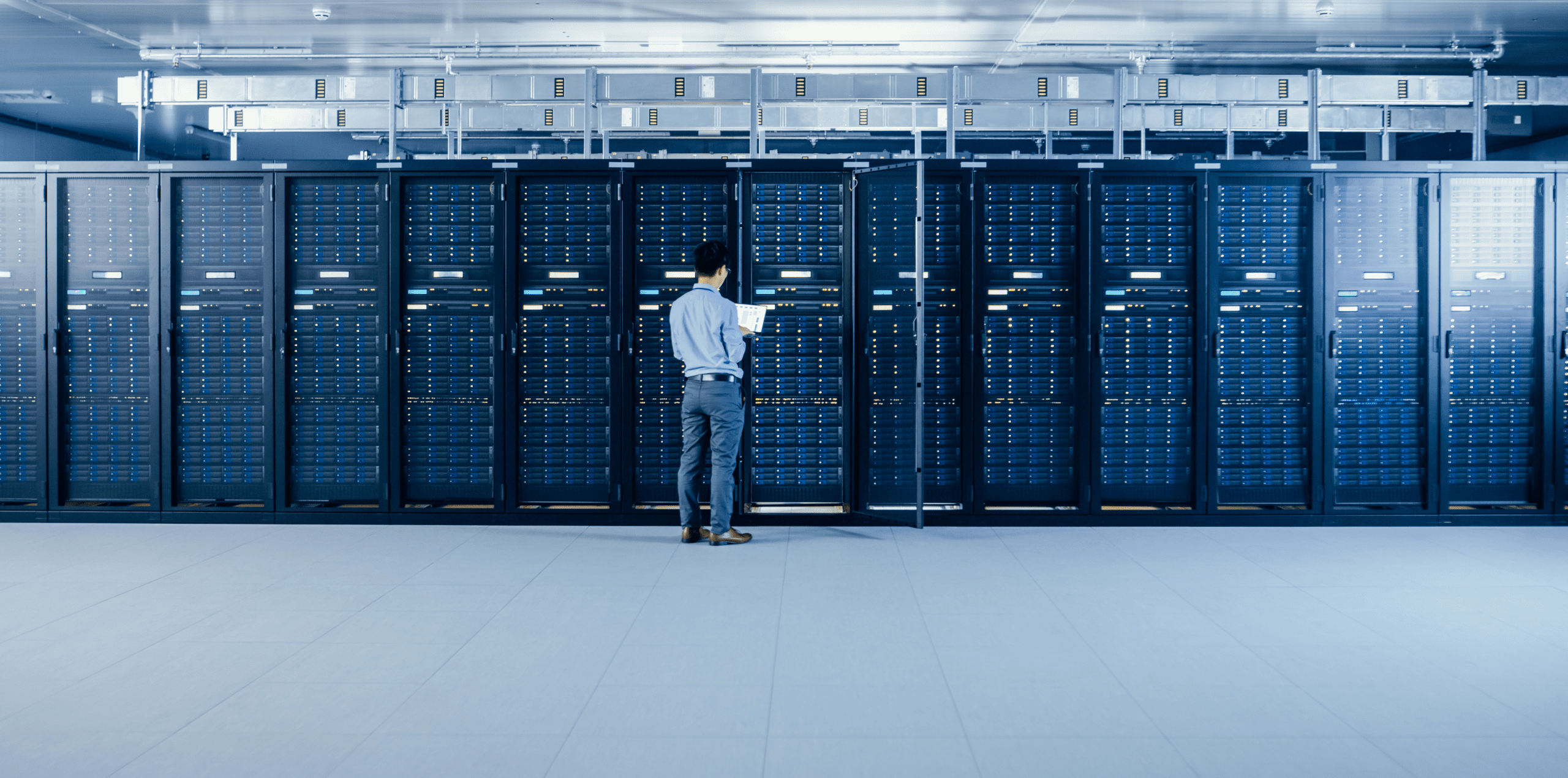 More Than Just Hardware
Logistics
Logistics is the life line of every business and it is where we find the time to meet customer expectations. From critical parts fulfillment and order management to inventory control and reverse logistics solutions, Exxact Logistics & Supply Chain Services will get you the equipment and parts you need with accurate delivery while reducing cost and complexity--helping you meet your service commitments.
Receive, unpack and install vendor equipment
Unrack and relocate system to another cabinet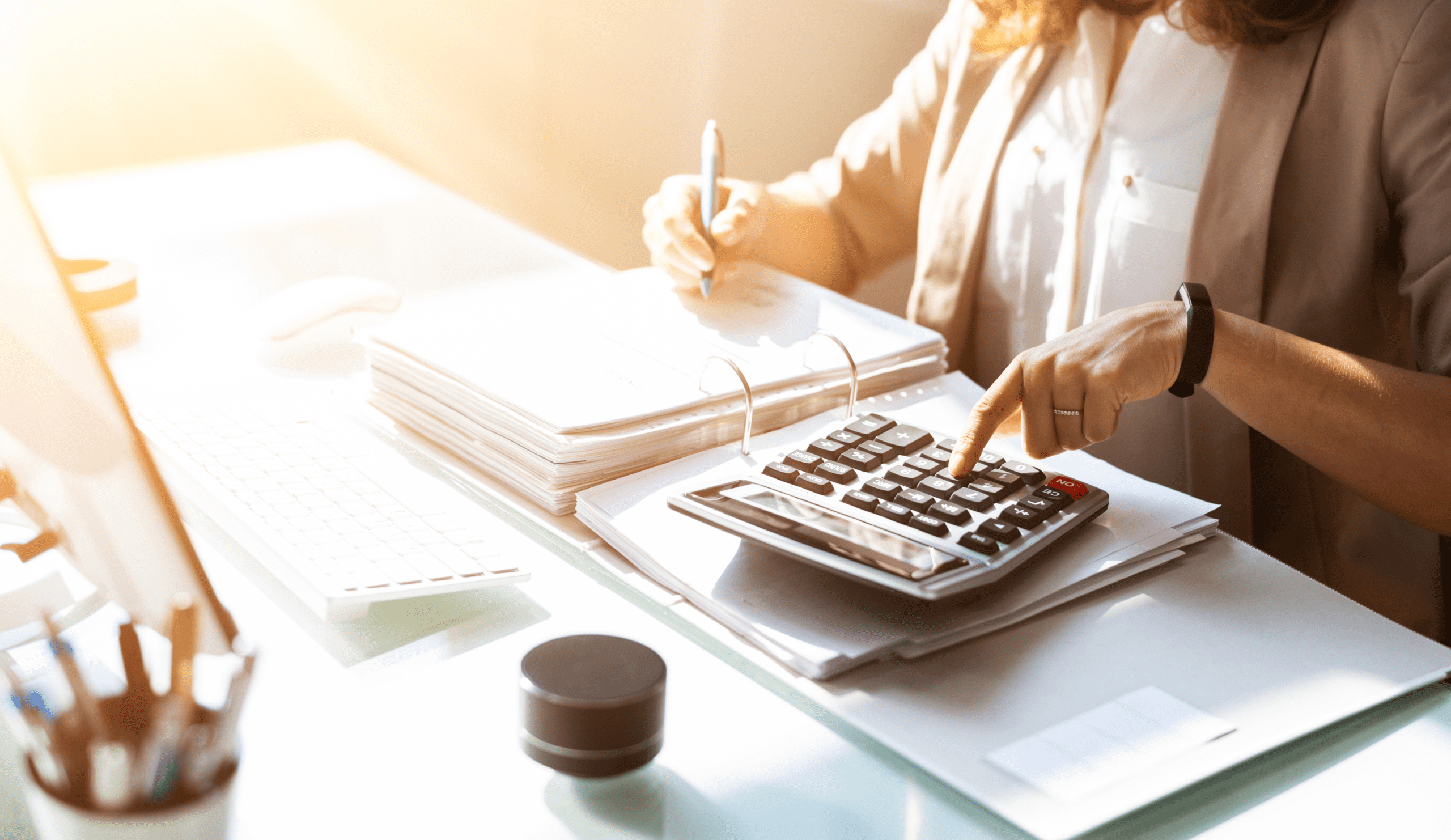 Designed for Your Workload
Pricing Options
Mon-Fri, 9 AM to 5 PM Pacific (holidays excluded)
Pay As You Go
Pay hourly rate for remote hands support only when you need it. No subscription required.
Subscription
Monthly discounted flat rate for remote hands support.