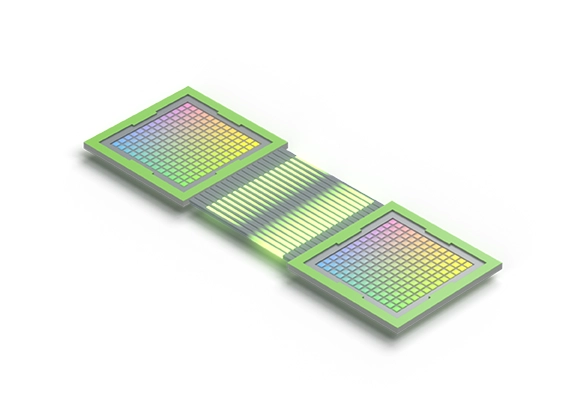 NVIDIA NVLink for PCIe Workstations
Utilize NVIDIA NVLink Bridge for mainstream accelerated workstations to connect 2 PCIe GPUs to compile and communicate before data transfers to the CPU, dramatically increasing speeds. PCIe NVLink supports Quadro, Geforce, RTX GPU, and data center solutions.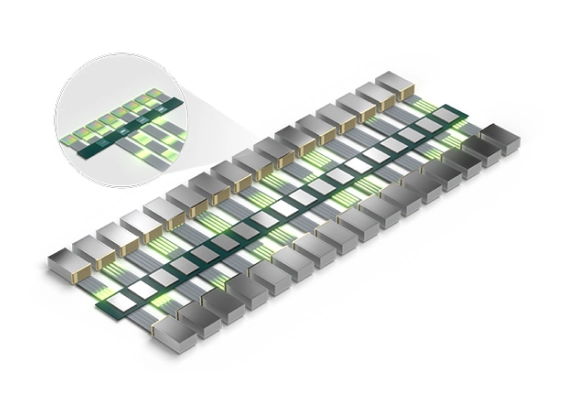 NVIDIA NVLink and NVSwitch for Enterprise Servers
NVIDIA NVLink is fabricated on all NVIDIA SXM modules offering large-scale solutions for enterprise workloads. Third generation NVSwitch connects the 8 GPUs in a DGX system to create a GPU cluster with up to 900 GB/s of all-to-all GPU-to-GPU bandwidth.
NVIDIA's Hopper Architecture (set to release later this year) scales out NVLink and NVSwitch to work together with an external NVLink Switch System. Bypass traditional multi-node solutions and enable up to 57.6 TB/s of bisection bandwidth between 256 NVIDIA GPUs!