Scale Any HPC Initiative
Choose from ready-to-deploy, or customize your own HPC cluster configuration. From a lab to datacenter, each solution is built to scale.
Fault-Tolerant
No single point of failure. Hardware redundancies can tolerate up to three simultaneous drive failures.
Maximize Your Budget
We have elite partnerships with leading tech companies, you can be assured that the system we build fits your precise needs.
HPC Interconnect/Networking
Clusters require more than processing. Massive amounts of data still need to get to and from processors and clients quickly. We offer ethernet, InfiniBand, and NVIDIA (Mellanox) technologies to accelerate multi-node HPC compute and data access.
Cluster Management Simplified
Simlify and maximize utilization with cluster management tools for easy administration, job sceduling, and resource management. Ask about our support packages for help when you need.
HPC Storage
To keep up with HPC computing, you need HPC storage solutions. We offer fast rack-based NVMe storage as well as separate storage clusters to eliminate any project bottlenecks.
CPU Compute
Our system building experts will help you select the right CPU compute servers with the appropriate architecture, cores, and clock speeds, whether Intel or AMD, for your HPC application.
GPU & Accelerator Compute
When possible, accelerate your processing with GPU and accelerator compute nodes. Get more done faster with dense GPUs nodes featuring more onboard cache, faster NVLink interconnects, or specifically tailored Graphcore IPUs or Xilinx FPGA accelerator.
End-to-End Support
We support more than just the hardware. We're here to help you from planning your proof of concept to standing up your nth rack, and any issues in between.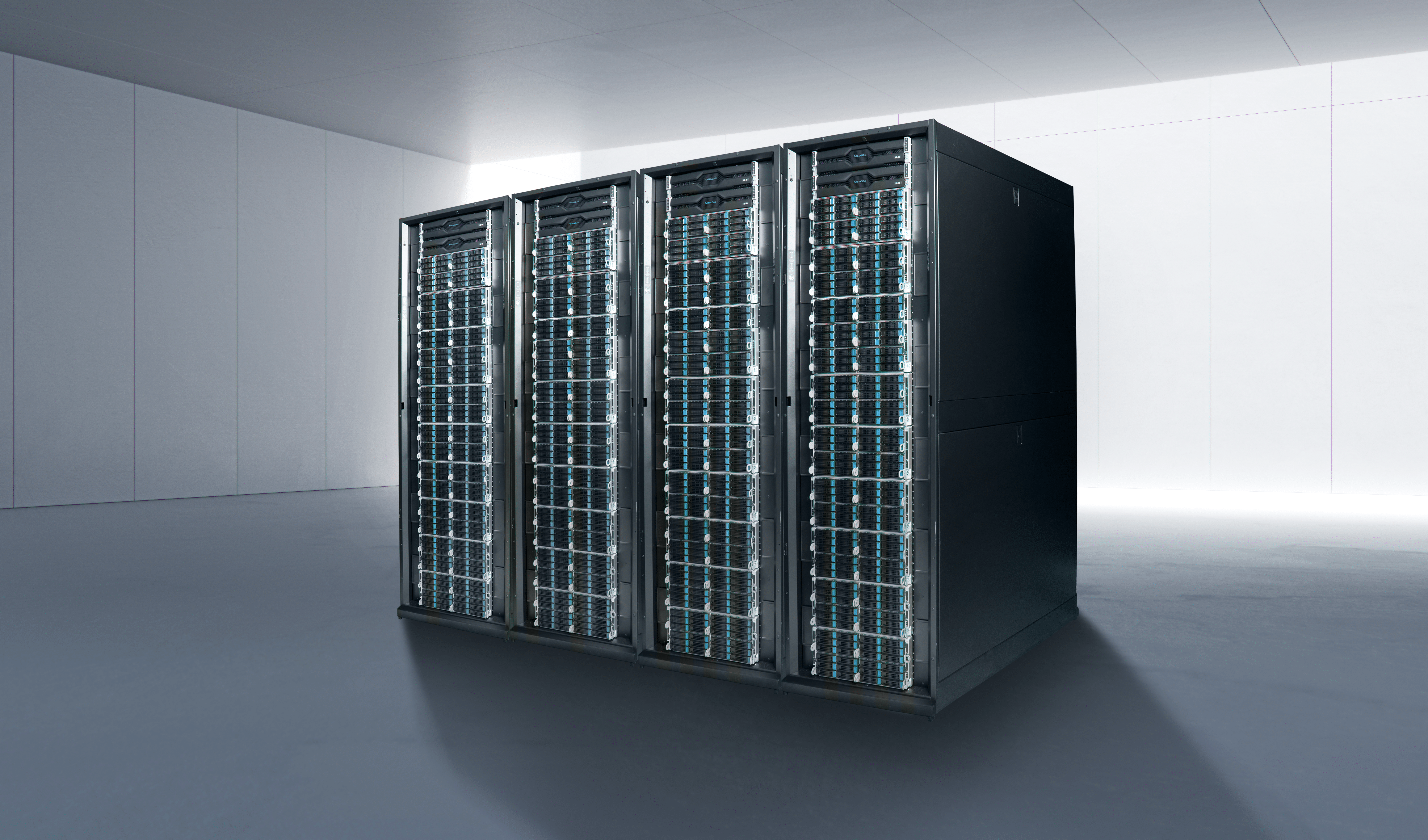 HPC Storage Clusters
Storage Clusters to Keep Your Ever-Growing Data Manageable
As your infrastructure grows our HPC storage cluster grows with you. We'll help you implement the right mix of blazing fast solid state storage and persistent disc drives at the scale you need so your work never slows down. We have partnerships with cutting edge HPC storage providers to keep your scaling infrastructure running at peak potential. Depending on your needs we offer BeeGFS parallel storage, Panasas, DDN, and Ceph based storage options.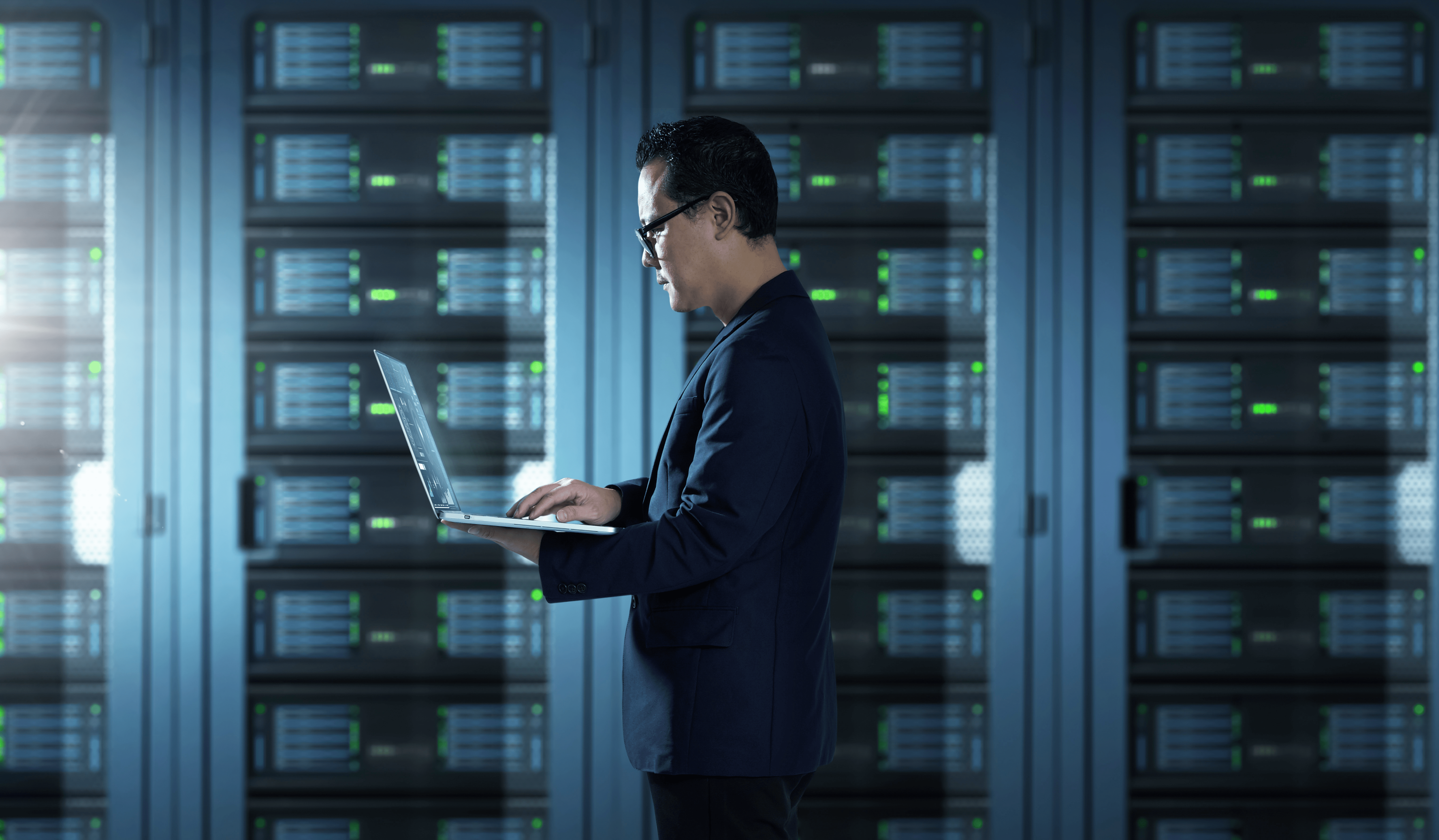 More Than Just Hardware
Services for Every Stage of Your Project
Delivering a fully turn key cluster solution is only half the infrastructure. Our services are designed to get you up and running smoothly and stay running for the long haul. Explore our services from rack integration to colocation and leasing.
We procure, integrate, build, install, test and deliver full service solutions for mission critical infrastructure.
Download the PDF


We offer industry leading managed colocation services to keep your servers running optimally.

Reduce CAPEX costs with the flexibility of monthly payments.
Learn More

We include comprehensive and collaborative support to simplify the management of your products.
Download the PDF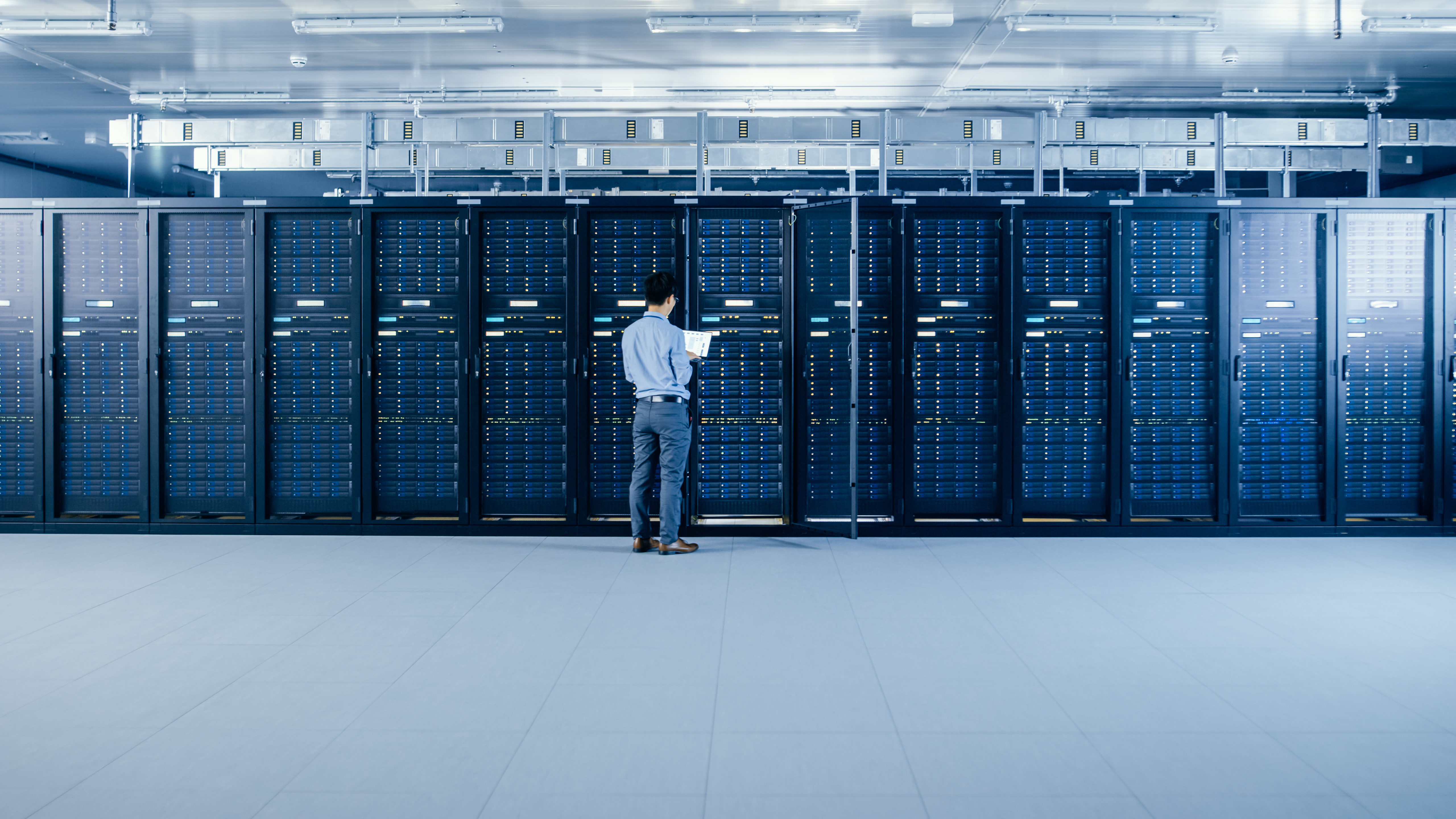 On-Premesis Saves Money
Cloud Replacement Solution
If you rely on cloud for a lot of your compute needs we may be able to reduce your total cost of ownership (TCO) by as much as one half to one fifth. The more you use the more you save. On-premises can also be a great addition to your computing portfolio. Contact us to get more information on how our full-service solutions can help cut costs.
Rack Integration • Colocation • Managed Services • Leasing
Partnerships